Expand your capacity with a trusted, long-term consultant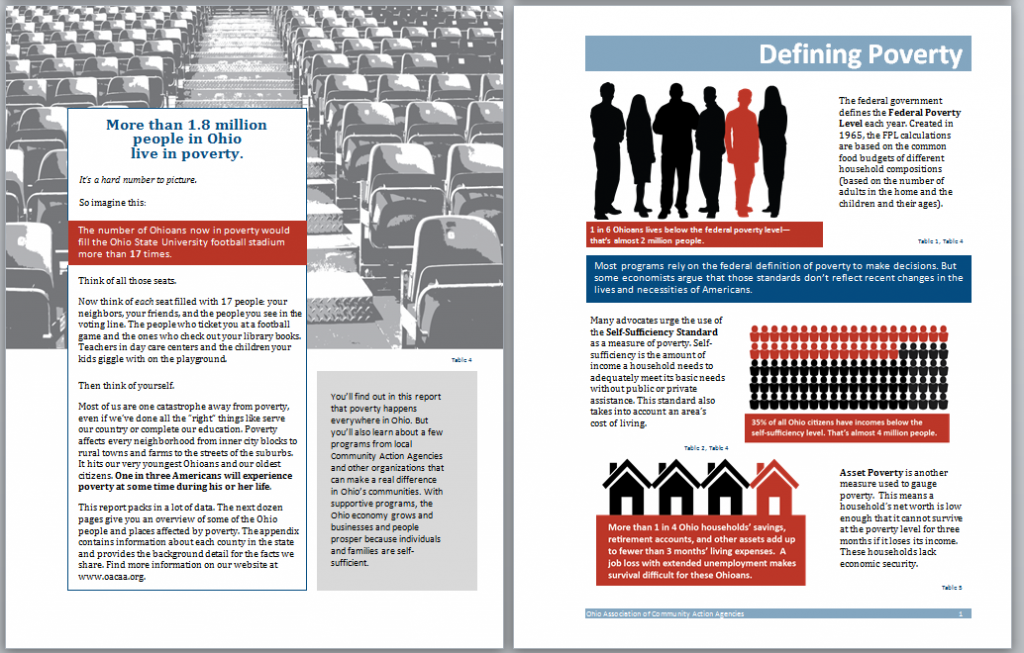 Enlarge your team when you need to

Do more with your budget by hiring me for your intermittent communication needs. Whether it's a lengthy white paper about your program, a research report the public needs to see, or a presentation you must make to reach your stakeholders, use an on-call information designer you can trust.
---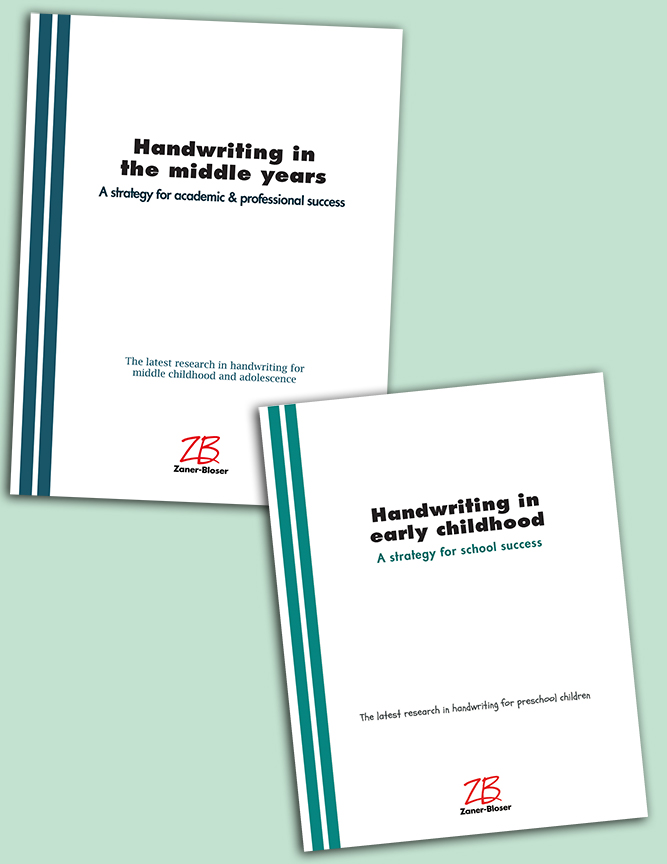 Gain immediately the skills your project requires
I have more than 20 years in research, writing, information graphics, technology, and design for print and electronic white papers, online content, podcasts, presentations, and elearning. I also understand how adults learn and use new information, so I structure your content to reflect the best research-based practices.
---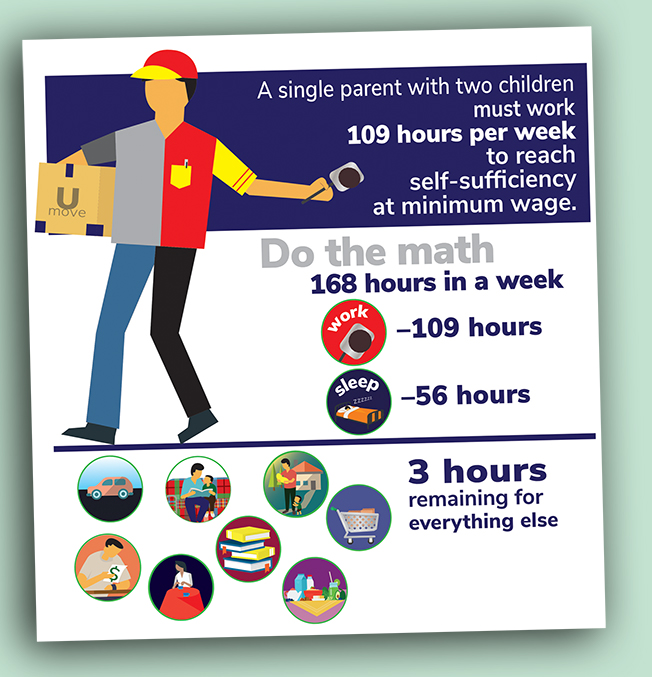 Communicate your needs once, to one person
Using me as your on-call partner, you have clear communication between content and design or production and web development…because I can take your project from research to writing to design to print production or online content.
---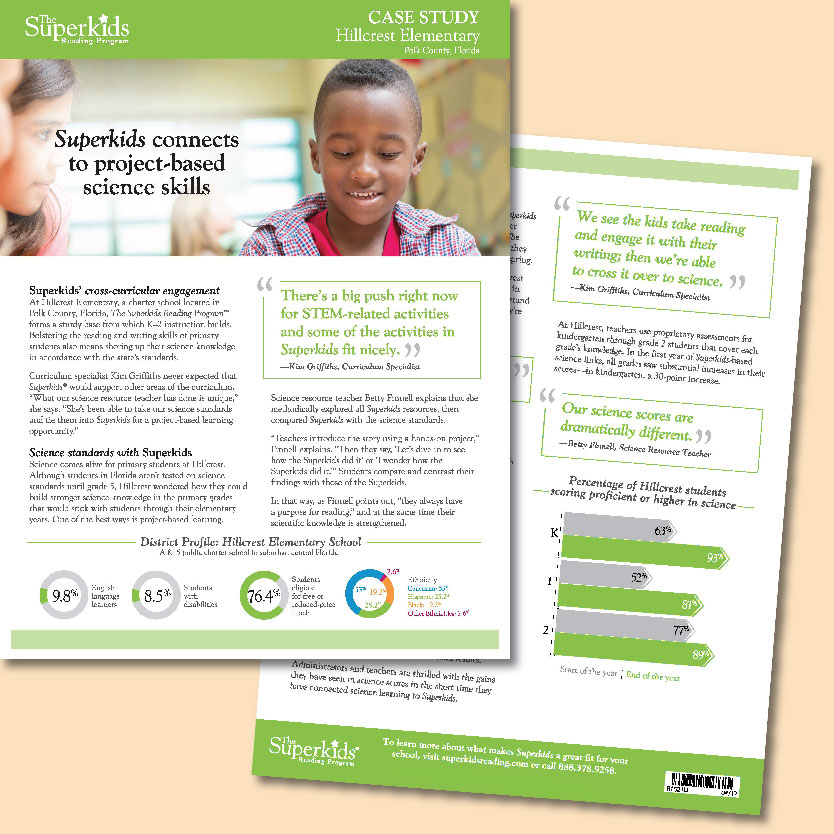 Place your project with someone who delivers
Give me your goals and then hand over your project: I will go above and beyond your expectations, on time and within a budget you set in advance. As a professional, I will create a proposal that lets you know all the parameters up front, with no hidden charges or unexpected fees.
For this project, I researched all school and testing data, interviewed teachers and administrators, and wrote more than a dozen case studies for an early reading program
---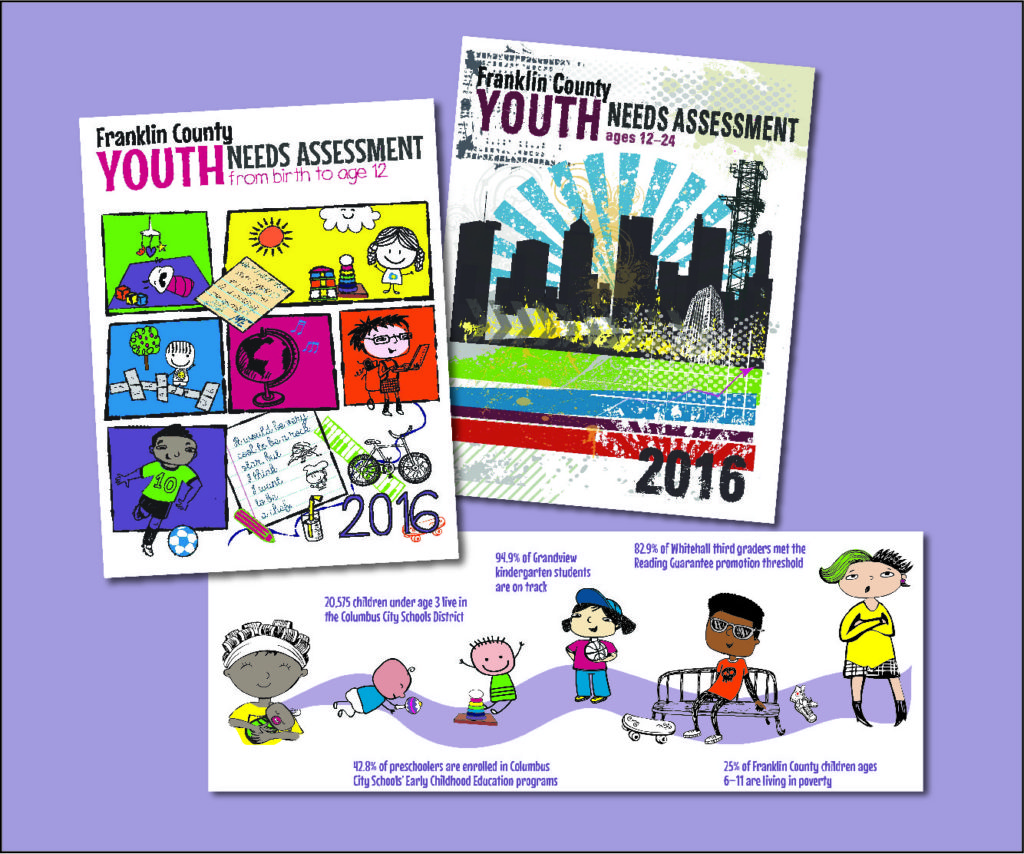 Maintain a stable, dependable partnership
You could use freelance marketplaces for some work, but you have no continuity nor a reliable relationship you can count on. I know you, I know your brand, and I help you achieve your goals. Moreover, my range of skills means you won't be paying several freelancers for one project.
Two related reports were designed to complement but not duplicate each other, and I provided the continuity of style, tone, and illustrations that made this a successful series
---
Learn more!
Give me a sense of your upcoming projects and your ongoing needs so we can have a conversation that makes sense.
---
I support your out-of-the-box thinking