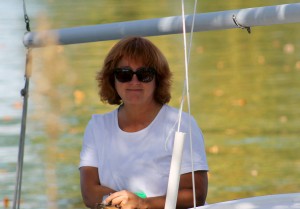 Leah D. Hackleman-Good, Ph.D.
I have been a technical writer and editor for more than 20 years. I am trained in structured writing/Information Mapping and my background also includes graphic design, prepress, and publishing.
Right now I'm most interested in using visual displays to help present both data and concepts. I balance on the fine line between marketing glitzy and concrete data visualizations. Many of my clients are research and education organizations. Others are medium-sized businesses and nonprofits.
Visit my LinkedIn profile for more information on my professional background and experience.
Contact me
I'm happy to take on new challenges. If you have a project or series of projects where my skills would help you achieve your goals, just let me know!